We're getting ready to meet another one of our kids.
We're pumped.
But if I'm honest, I'm not super pumped about the baby's birth day. I know it'll be hard, I know I can do it, and I suspect, as with our others, it'll be one of the best days of our life.
But I find myself not wanting to think about it. Can't I just show up, and hope for the best?
Have you heard of Free Solo? I only just heard about it this week. It's a documentary of Alex Honnold's free solo (like, no ropes) climb of El Capitan in Yosemite National Park, California. El Capitan is a 3000f base to summit rock wall of granite. Like …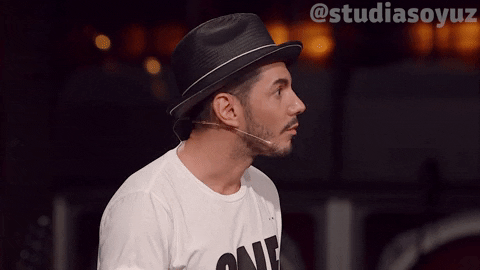 I watched a TED talk he did the other night. I get that rock climbing and childbirth are not the same things, but I couldn't help drawing a parallel between his story, and mine. In his TED talk he shares an experience of a solo climb he did without any prep. He just showed up at the base of a rock wall, started climbing without a rope and hoped for the best. And you know what happened? He did it. He says he got lucky, and that the achievement didn't even really feel like an achievement, it felt like luck.
So when he considered El Capitan, he promised himself he would do it differently. He would prepare. He would practice with ropes, and a team, and spend the time to ensure success. And when he reached the summit of El Capitan free solo in June 2017, he felt like he'd achieved something. He describes it as the best day of his life.
So … I'm going to take his advice. I'm going to practice with ropes. I'm going to prepare for success, and for one of the best days of my life, of our life. I'm going to work to redeem the hardest parts of our previous births, the parts where I got lucky.
And it's going to be one of the best days of our life.
*Disclaimer*
Please know that I understand birth isn't that predictable, even with the most intentional prep, things don't always go the way we think. There is space for this. For me, and for you too.